This place took me by surprise, I stopped here for the view but stayed here for the Echo.
The way I found out about this place was when I came here I heard a sheep in the distance and me being me, I decided to make some wild noises. After that, I realised what a magical place this really is and have taken many friends here to enjoy the incredible echo that this place creates.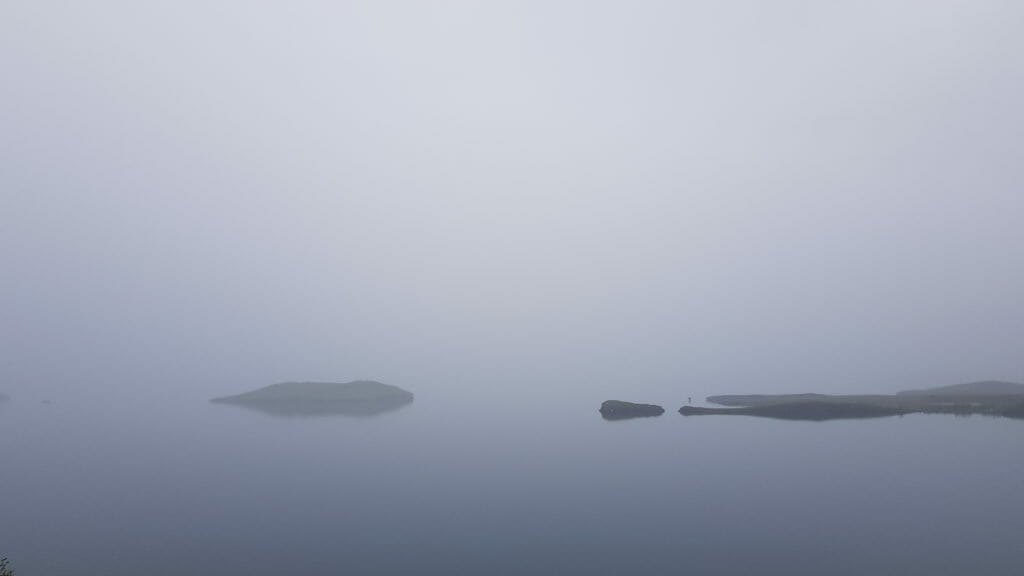 Oh lets also not forget about the incredible views that this place has.
Situated above Pingvallatan lake halfway up a cliff. In the distance, you can see little rock Iceland that during cloudy weather seem like they are floating above the surface of the lake. Perfect spot for a drone.
You will know when you are at the right place when you see a cattle grid across the road.
Pull up and enjoy the view and make as much noise as possible. Seriously though the echo is incredible and one of my favourite spots on Konrad's Golden Circle
Make sure to check out other Golden Circle Attractions:
– Church on the Lake (Úlfljótsvatnskirkja)
– Little Canada
– Smoke on water
– Echo Point
– Þingvellir
– Bruarfoss
– Geysir
– Gullfoss
– Bruarhlod
– Hrunalaug
– Kerid
If you enjoy this spot make sure to comment below and share this post with others.