Winter = Cold and nothing is worse than having to cut a session on the slopes short because you are feeling chilly. If only you knew of a way on how to stay warm in winter.
Well, most likely you already do, but just in case you forgot here are 7 amazing ways to beat the chill and heat yourself up so you can enjoy the snow even more.
How to stay warm in Winter
#1 Layer up
Lots of people think that buying the warmest jacket out there is the best way to stay warm. Obviously, it will be nice but in most cases, you will also find that jackets like that are quite bulky.
So instead consider layering up.  1 or 2 shirts, 2 jumpers, and a windproof jacket can keep your upper body nice and toasty. This is because warm air gets caught in between the layers.
Best of all if you start getting too hot while enjoying the snow you can take a layer or 2 off and continue on with your day.
#2 Wear a beanie
Or something similar to a beanie.  Anything to put over your head. After all a huge portion of warm escapes from your noggin.
#3 Wear waterproof gloves and shoes
Seriously, nothing worse than walking around in wet shoes, or just as bad putting your hands into wet gloves. Get waterproof shoes and gloves so that you can play around in the pow but not have to worry about the consequences.
Best thing is that these days you can buy waterproof sprays that will really put a nice layer on top of your gear and keep everything nice and dry.
#4 Hand warmers
Nothing better than putting your hands into your pockets and playing with a warm sack. Hand warmers are fantastic and will defrost your fingers in no time.
Click To Tweet
They consist of a few chemicals that when mixed together produce heat from the exothermic oxidation of iron when exposed to air. Pretty nifty, they last from 1-10 hours but give off the most heat within the first 2 hours.
But if your old school you can just warm your hands on your willy
#5 Eat food that give you high amounts of energy
Now food not only stops you from being hungry. It also gives you energy and heat. By eating a healthy meal before heading outdoors you are bound to have the energy to keep your body warm for longer.
You can also chow down on snacks while already out to sustain the energy. Click here to find out about 7 high energy foods that will keep you warm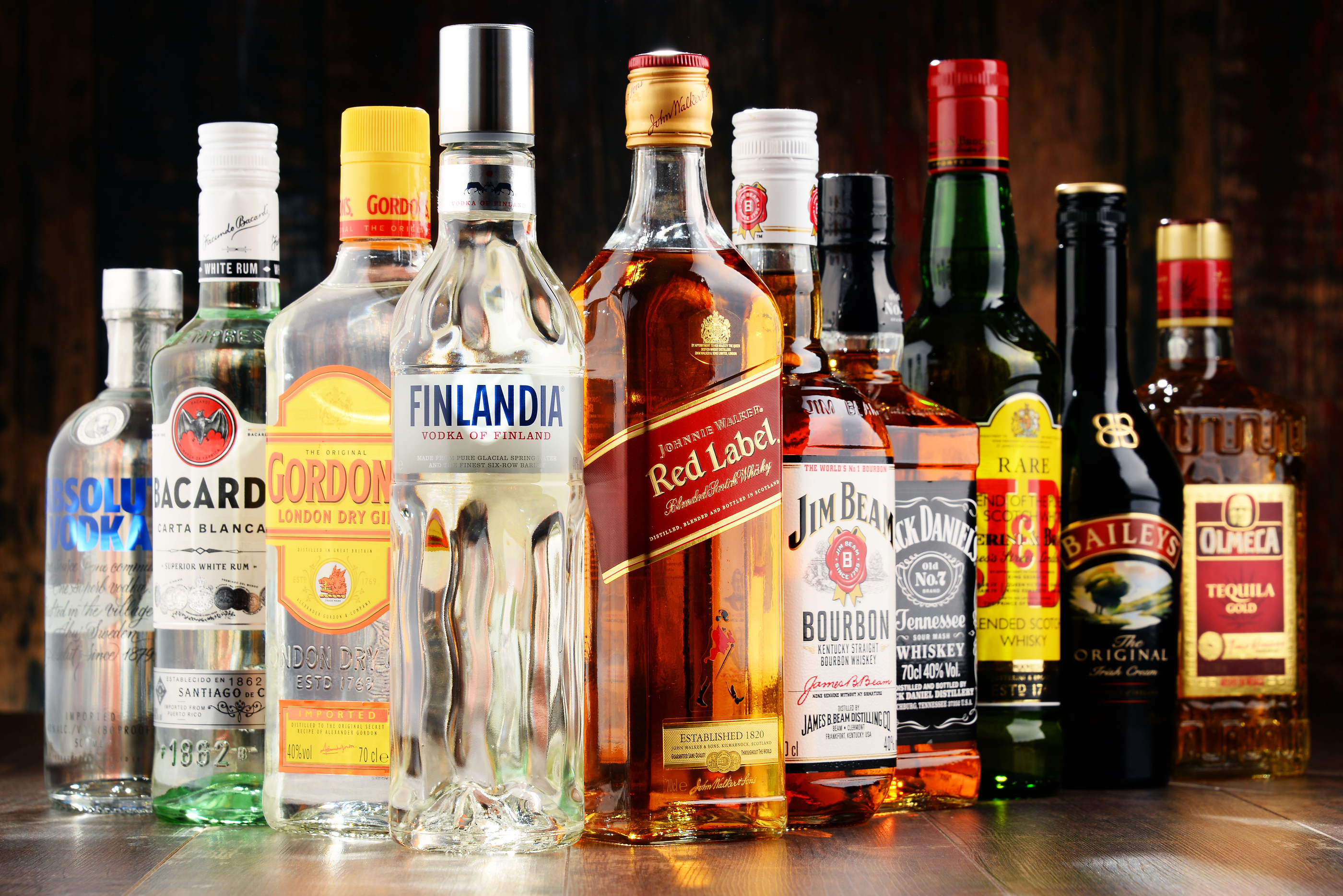 #6 Drink Water
Now it might seem like the last thing you want to do while outdoors but drinking water plays an essential role in keeping you warm. Seeing as we humans are mainly water, most of our inner process require it to work optimally. So when you start getting dehydrated you will also start to feel colder.
Seriously works amazingly
#7 Take a Shot
Now Russians know what they are doing when they swig down a bottle of spirits. It warms up your insides and makes you feel great. Just don't overdo it and if you really want to swig that bottle down, make sure to do it at the end of the day after an amazing day out in the pow.
What are your thoughts on my list? Did I miss anything on how to stay warm in winter, If so put it in the comments below, and don't forget to share and follow Mendooutdoors on Facebook and Instagram