Want to save up to $200 on your next international flight. With this simple hack, you have a high likelihood that you can. It only takes 2 minutes to set up and it will truly open your eyes up to huge savings on most flights.
This travel hack is extremely simple but most people don't know about it, that is because airlines don't want you to know about it.
So as a travel agent I became curious about how airline prices worked after a representative for a company came in and sort of nudged on the topic of different prices depending on which location you are searching from.
I Learnt a Flight Hack that not even Travel Agents know about and it will save me hundreds
Click To Tweet
Which got me thinking, why?
The simple answer was higher demand in different countries and more competition between airlines.
So due to being passionate about computers, it didn't take me long to test this theory out. Get this, on most flights I was seeing savings of $20-$200 plus.
So the Idea is that you search your flights first normally and get the prices. Just to have a benchmark to work with.
Then browse the same flights from a different country… You heard that right, from a different country.
It doesn't mean you have to physically go overseas to do that, no you can do it from behind your laptop.
How do you ask?
Well, you can download a Virtual proxy network (VPN). One I like is hola.org because of it being free and really simple to use.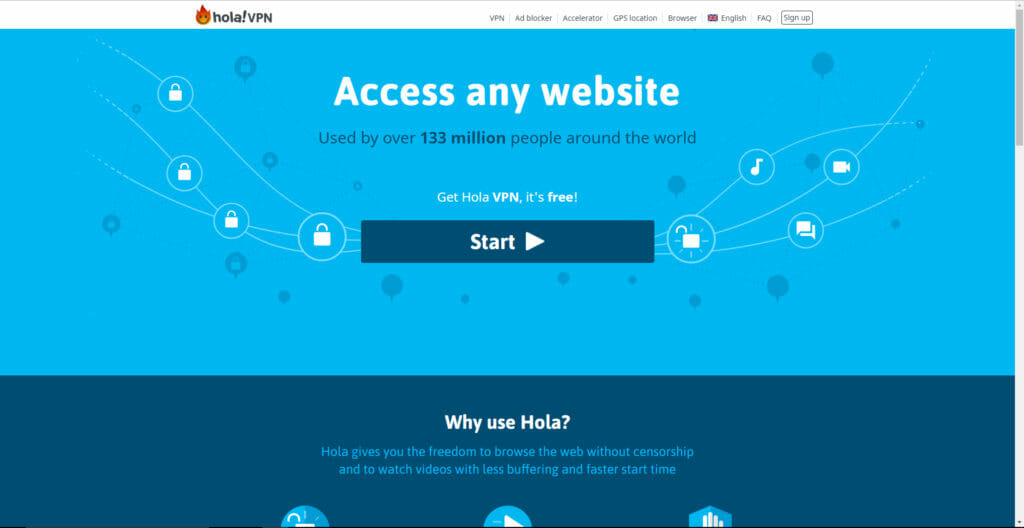 Then once it is set up you can select different countries to browse from.
First of, this is really cool because it hides your online browsing but also at the same time allows you to browse websites as if you were in different countries.
So what I usually do is switch on my VPN so as to look as if I'm browsing from the country I am flying to. E.g. I'm flying to the United States from Australia.
I first check out tickets in Australia
Then I use Hola.org, change my location to the United States and then check the prices again.
In most cases, I have seen approximately $20 up to $200 difference on ticket prices.
As an additional bonus, by changing your country you can also save money while shopping online stores overseas as they sometimes adjust for different currencies but don't necessarily drop the prices.
One thing to also take into consideration is that Airlines sites leave cookies on your computer, which track your purchasing habits and also flight prices. So as to avoid misleading information either clear your cookies, use a different browser which you haven't used before to search for flights or use the Incognito Browser which comes with most browsers these days.
If you are thinking more local flights, check out my other hack which involves flying to many destinations for really cheap. The Ultimate Super, Freaking Awesome Travel Hack
So how did you like this Hack? How much did you save on your flights? I would be super happy to hear your success stories in the comments below and as usual share this post with others if you found it valuable and like Men Do Outdoors on Facebook for regular updates on other super cool travel hacks.