You heard that correct, Vans, the popular American manufacturer of skateboarding shoes is about to release their first ever snowboarding film and we are super excited to see what they have created.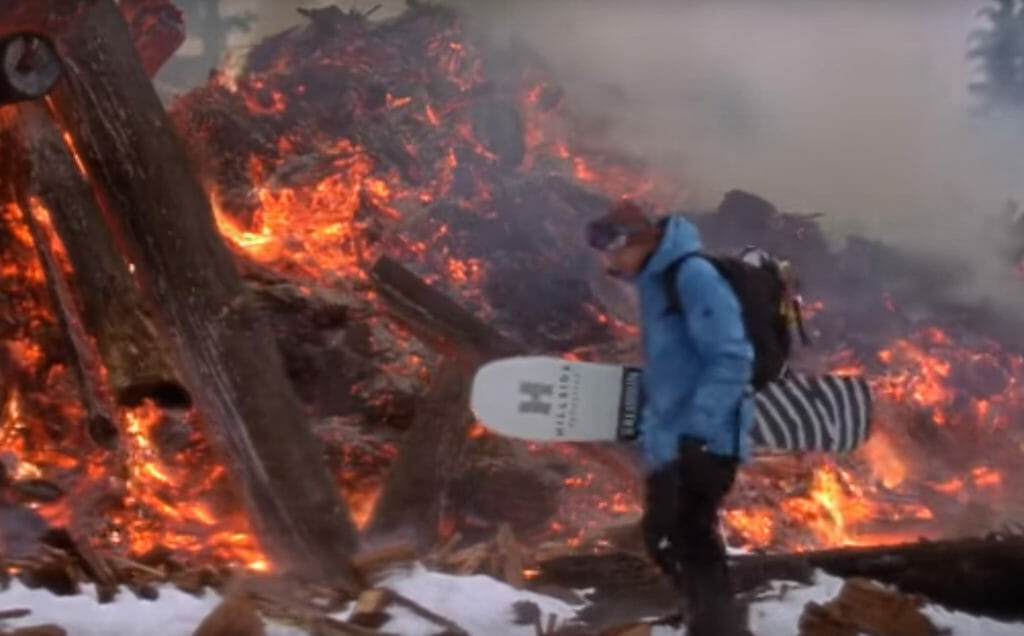 Snowboarding as an extreme sport has enjoyed countless movies based on it over the years. The thrill of watching snowboarders shredding the mountains, weaving in between trees and testing the limits of what is humanly possible has always attracted large amounts of people to the movies.
With a big company such as Vans, it is bound to do the same, especially considering that this will be their debut into the already oversaturated market of snowboarding movies. They will definitely want to show what they are capable of doing.
The Film LANDLINE is a result of 2 years worth of filming with the Vans snowboarding team in exotic locations such as Russia, Canada and Bulgaria. The team is made up of Jake Kuzyk, Sam Taxwood, Cole Nacin, Arthur Longon, Pat Moore, and others.
Check out the Trailer Below:
Tanner Pedleton's inspiration for the movie is very simple. Make a movie that provides endless amounts of inspiration. A movie that will reach the youth.
"Snowboarding films have always provided me with endless amounts of inspiration. I want this film to reach out to kids out there the same way these films reached me when I was young. This collaborative vision is a true expression of some of the most real and dedicated people in snowboarding."
LANDLINE will come out in January 2018. Are you excited to check it out when it gets released? What are some of your favourite Snowboarding movies? If you have any link them up in the comments below and as always don't forget to share this article and like Men Do Outdoors on facebook to get regular updates.