Let's not lie to ourselves, Virtual Reality (vr) is exciting and the moment you place the goggles on to your head you get transported to a new dimension.
For me, this is something I do for leisure but I never took into account other people and how they viewed it until now. The power of VR really comes through in the video below.
Gadda who suffers from cerebral palsy hasn't hit up the slopes in over 30 years. What he considered fun back when he was 15 now was physically impossible for him to do.
But in today's day and age, his condition doesn't necessarily have to prevent him from letting his mind escape into a different reality.
By putting on the goggles he was able to not only skii but also go to the burning man festival and immerse himself in experience.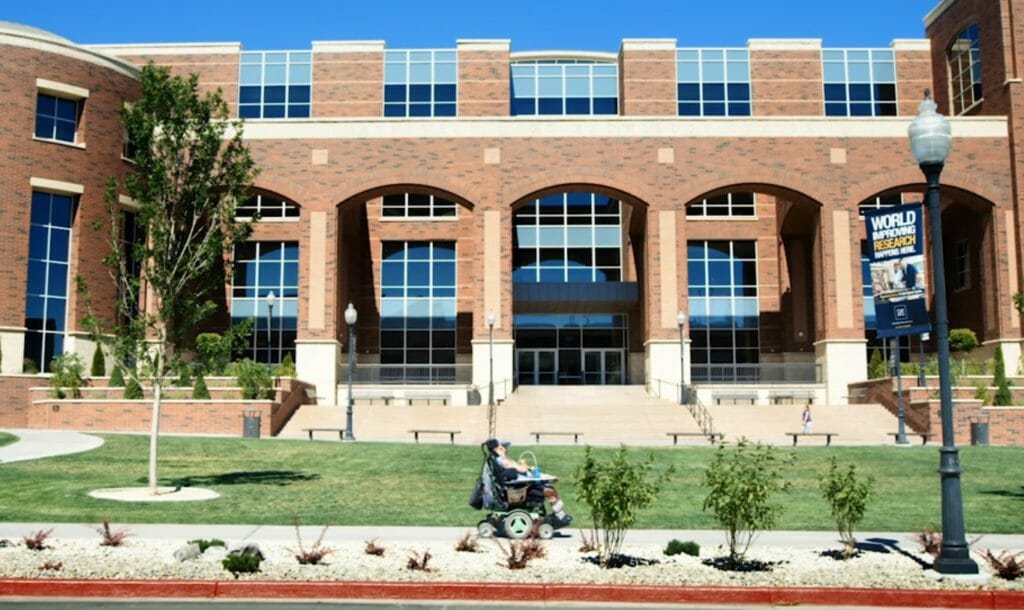 This made me think of all other possible ways this technology can be used for.
Obviously for disabled people, but also for elderly who are in retirement homes, or are confined to beds. Back when the Wii from Nintendo came out it was a bit of a revolution for many elderly people who instead of sitting in front of a tv they interacted with it.
Virtual Reality is a whole new ball game, allowing for more immersive experiences that can be catered to everyone's tastes.
I mean the possibilities are endless and best of all as time progresses the experiences will be even more realistic.
For more information about Virtual Reality check out this link
Also on a fun and cheerful not check out these 7 amazing skiing facts
What are your thoughts on VR? Have you had the opportunity to use them in the past? What was your experience like? comment below and also make sure to share this page with other.